For Members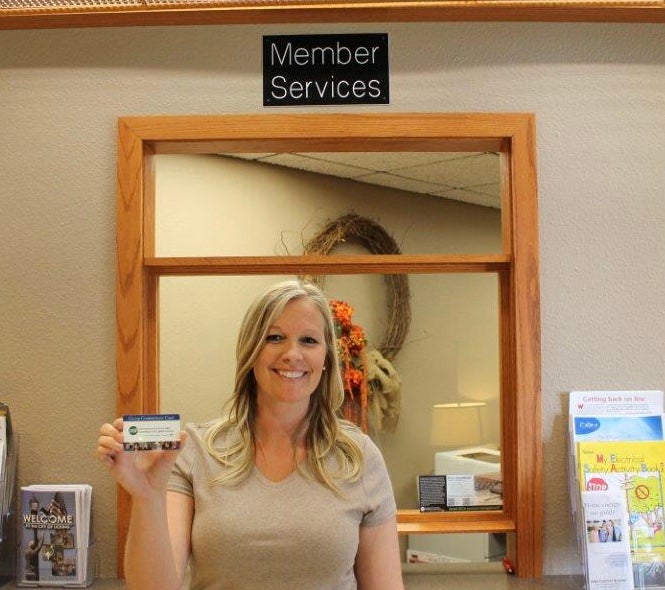 Co-op membership has its privileges! Use your free Co-op Connections Card at participating businesses on everyday items and save! Plus, you can save 10% to 60% on prescriptions at participating pharmacies. Intercounty Electric members saved more than $20,000 last year using the Co-op Connections Card discounts on prescriptions!
Business Owners
In exchange for your participation, we will promote your business and discount offers to our members at NO COST to you. The program  is designed to benefit your business and offer added benefits to our members.
Participation is easy and will give you a marketing advantage with our membership in addition to thousands of Touchstone Energy Cooperative members nationwide. It's free advertising for your business! Just contact us and we will get you the information.