Juniors, you could tour our nation's capital for a week with more than 1,500 other teenagers just like you...
for FREE!!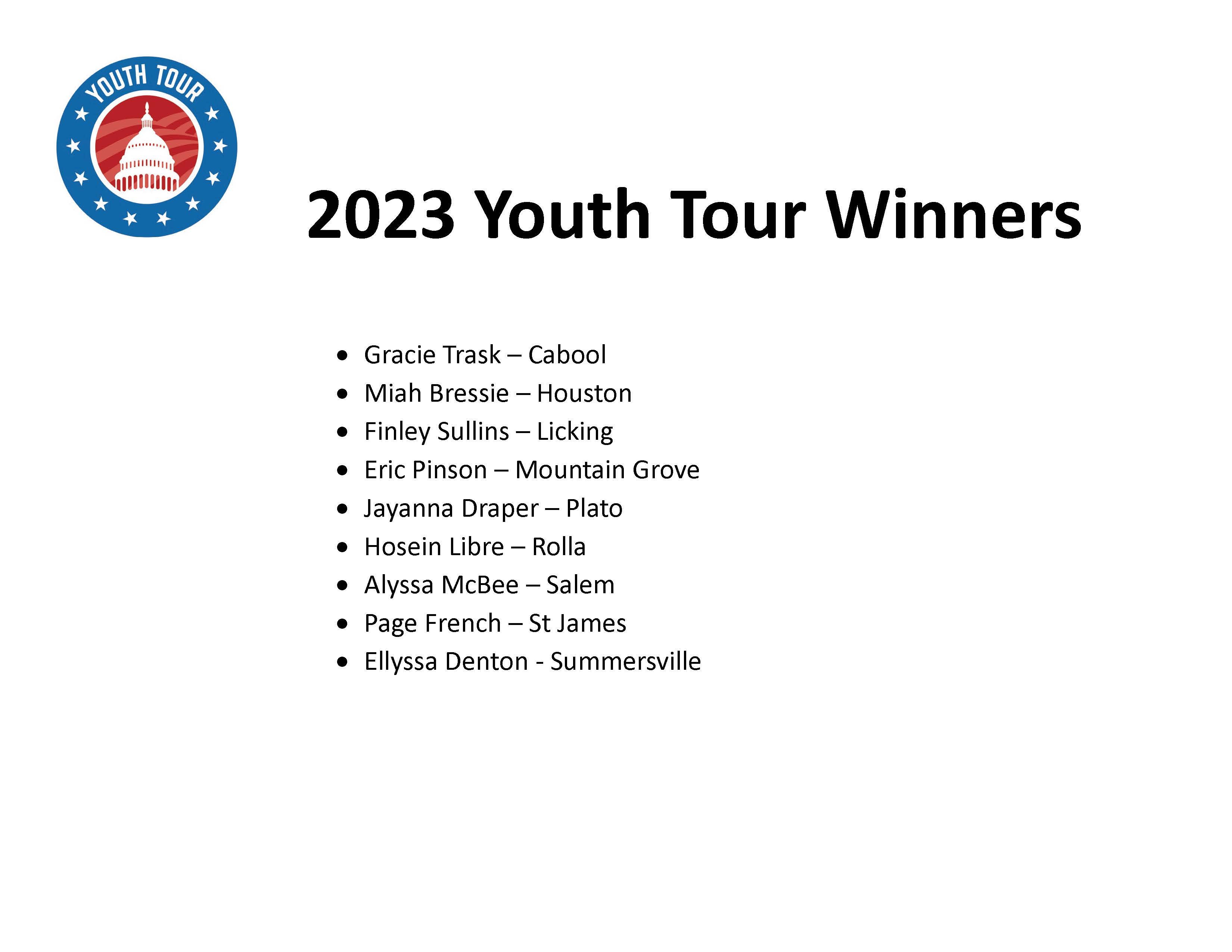 Write a 250-500 word essay.
Please list your name, parents' names, address, phone numbers, t-shirt size and email address on a separate sheet.  This contact information will be used by the cooperative to communicate trip details.
This contest is for high school juniors in the Intercounty Electric service area.  Three winners are selected from each participating high school.
Cabool HS                     
Houston HS
Licking HS
Plato HS
Rolla HS
Salem HS
St. James HS
Summersville HS
Mtn. Grove HS
FIRST PLACE WINNER from each school receives an all-expenses paid trip to Washington, D.C. 
RUNNERS UP from each school receive an all-expenses paid trip to participate in the Cooperative Youth Conference and Leadership Experience (CYCLE) at: Jefferson City, MO.
This is an all expenses paid trip for those students who are selected to attend.
Contact Intercounty Electric's member services department at 866-621-3679 with your additional Youth Tour questions.  More information is available online at www.amec.org
Contestants must be single, at least 16 years old by June 1, 2022 and be a member of the junior class.  Immediate family members of employees and board members of IECA are ineligible to enter the contest.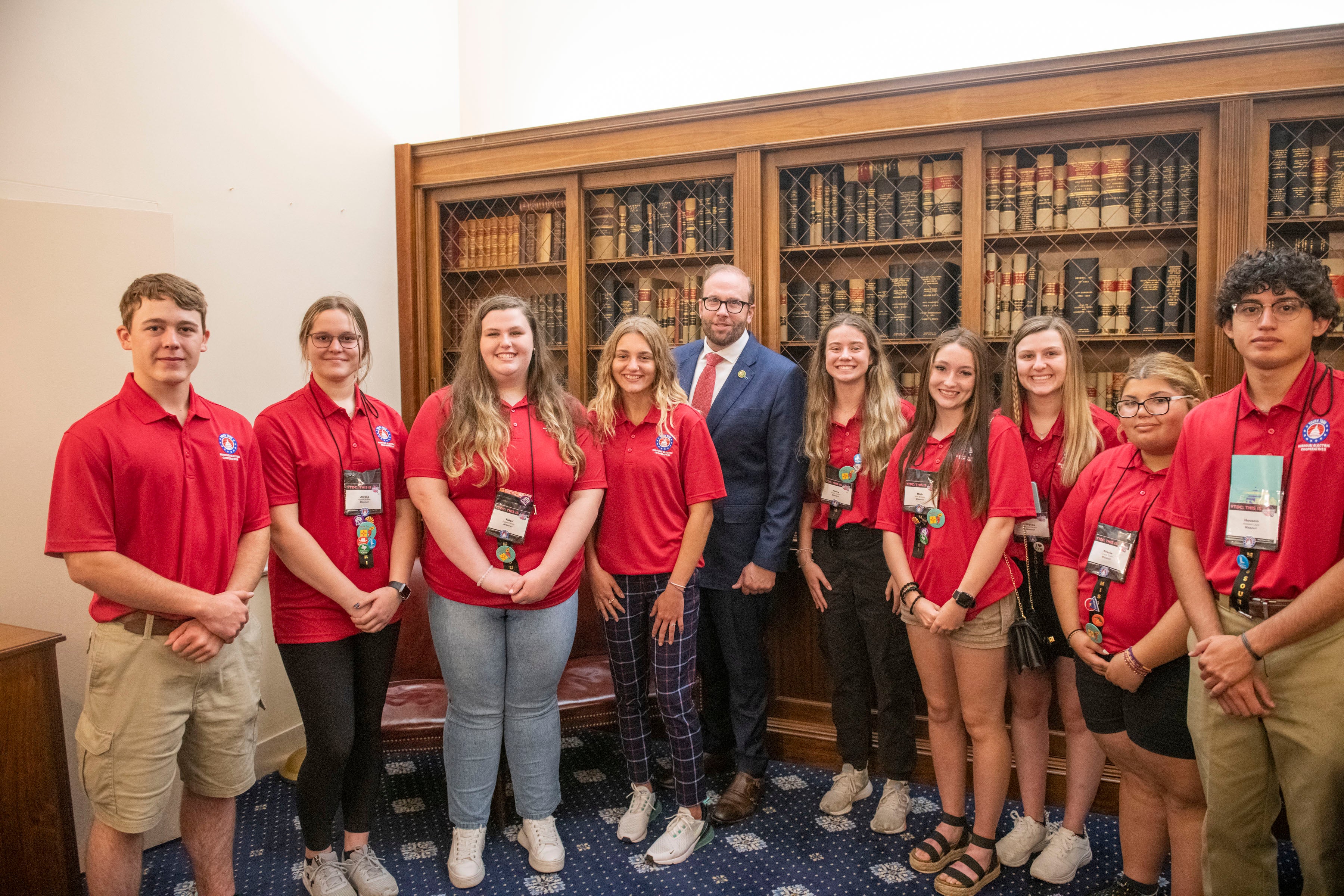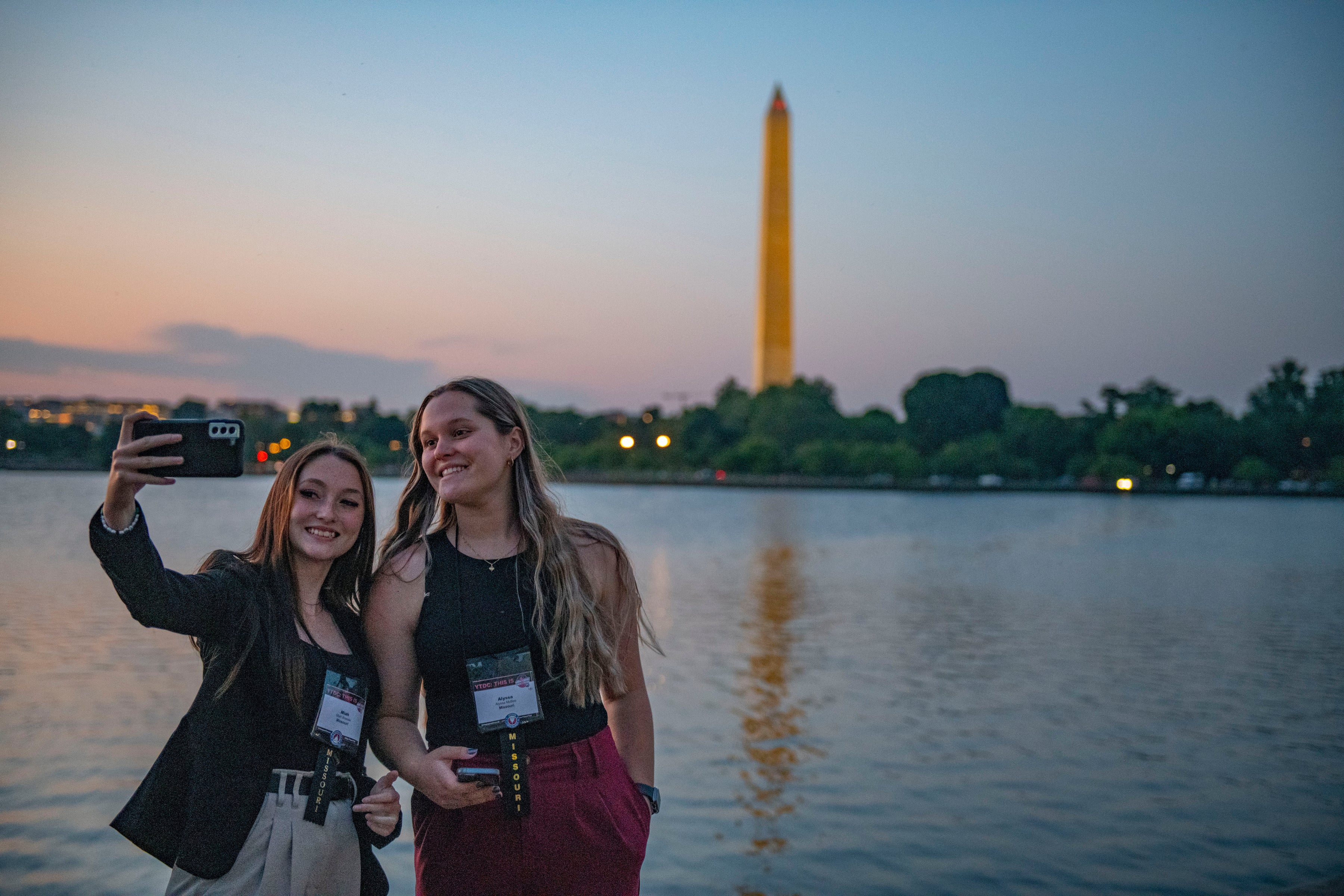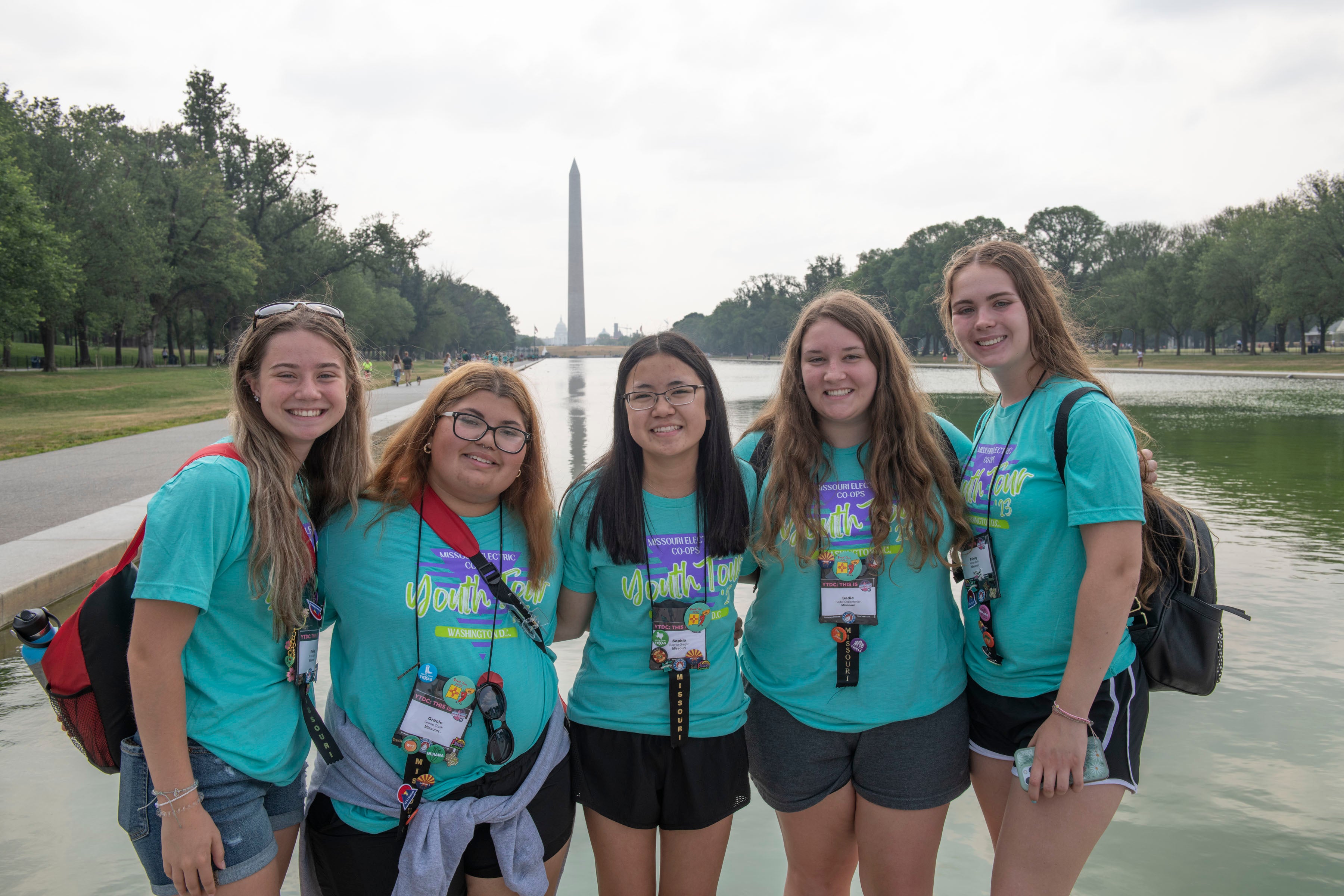 full width paragraph
DON'T MISS YOUR CHANCE TO EXPERIENCE THE TRIP OF A LIFETIME